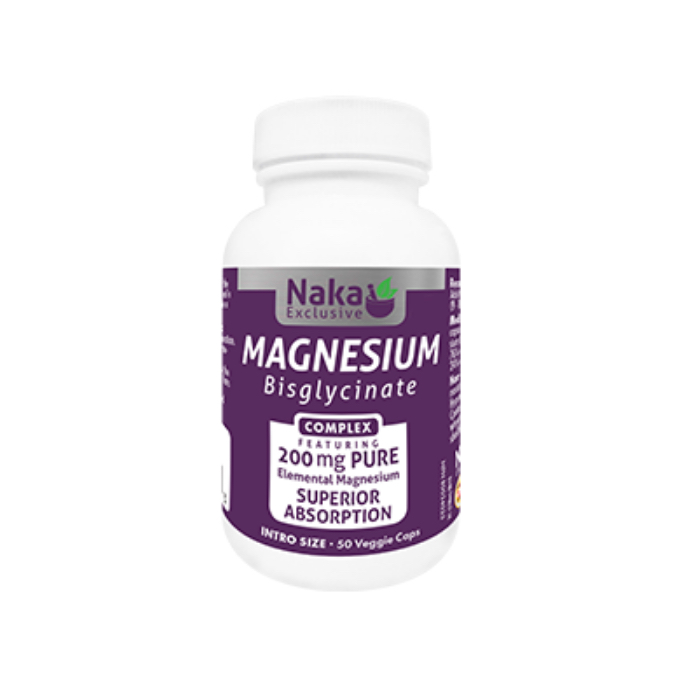 Magnesium Bisglycinate (150cap)
Naka Magnesium Bisglycinate offers 200 mg of pure elemental magnesium per capsule. Naka Magnesium Bisglycinate is a high-quality, highly bioavailable magnesium supplement. Magnesium is needed to metabolize carbohydrates, proteins, and fats, and for healthy bones and teeth, proper muscle function, and overall good health. Magnesium bisglycinate has also show support for muscle cramps, restless leg syndrome, reducing migraines and symptoms of PMS.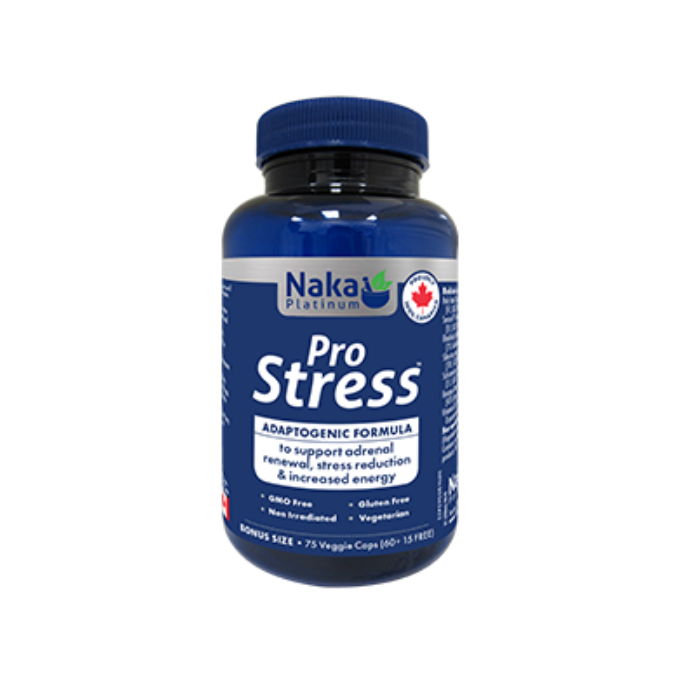 Pro Stress – combo (75 cap)
Pro STRESS from Naka Professional is used in herbal medicine as an Adaptogen to help enhance energy levels and the body's ability to resist stress – in cases of mental & physical fatigue related to stress, or after periods of mental or physical exertion. Pro Stress is formulated with Ashwagandha, an herb traditionally used in Ayurvedic medicine as a Rasayana (rejunenative tonic), sleep aid, and provider of relief from general debility – especially during convalescence or old age. Most importantly, this Ashwagandha from NAKA is taken to balance internally aggravated Vata (nervine tonic), acting as a relaxant to the overactive nervous system.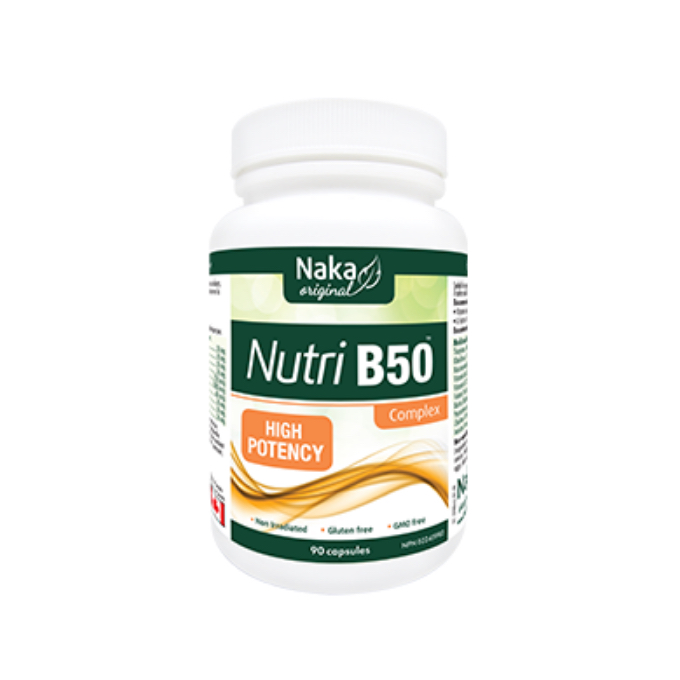 Vitamin B deficiency can cause anemia, walking and balance disturbances, can expose nerves to damage, cause a loss of vibration sensation, confusion and in some cases dementia. Vitamin B is naturally found in animal foods including fish, milk and milk products, eggs, meat and poultry. Signs of deficiency include: fatigue, weakness, nausea, loss of appetite and weight loss. Other symptoms are difficulty in maintaining balance, depression, confusion, and poor memory. To prevent a Vitamin B deficiency, supplementation is recommended for those with pernicious anemia and gastrointestinal disorders plus older adults (50+).